Founded by Professor Wu Yiling, a prominent member of China Academy of Engineering, Yiling Pharmaceutical is China's Key National Hi-tech Enterprise, National Innovative Enterprise, Top 10 Chinese Medicine Brand, Top 20 Listed Pharmaceutical Enterprise (Stock Code 002603).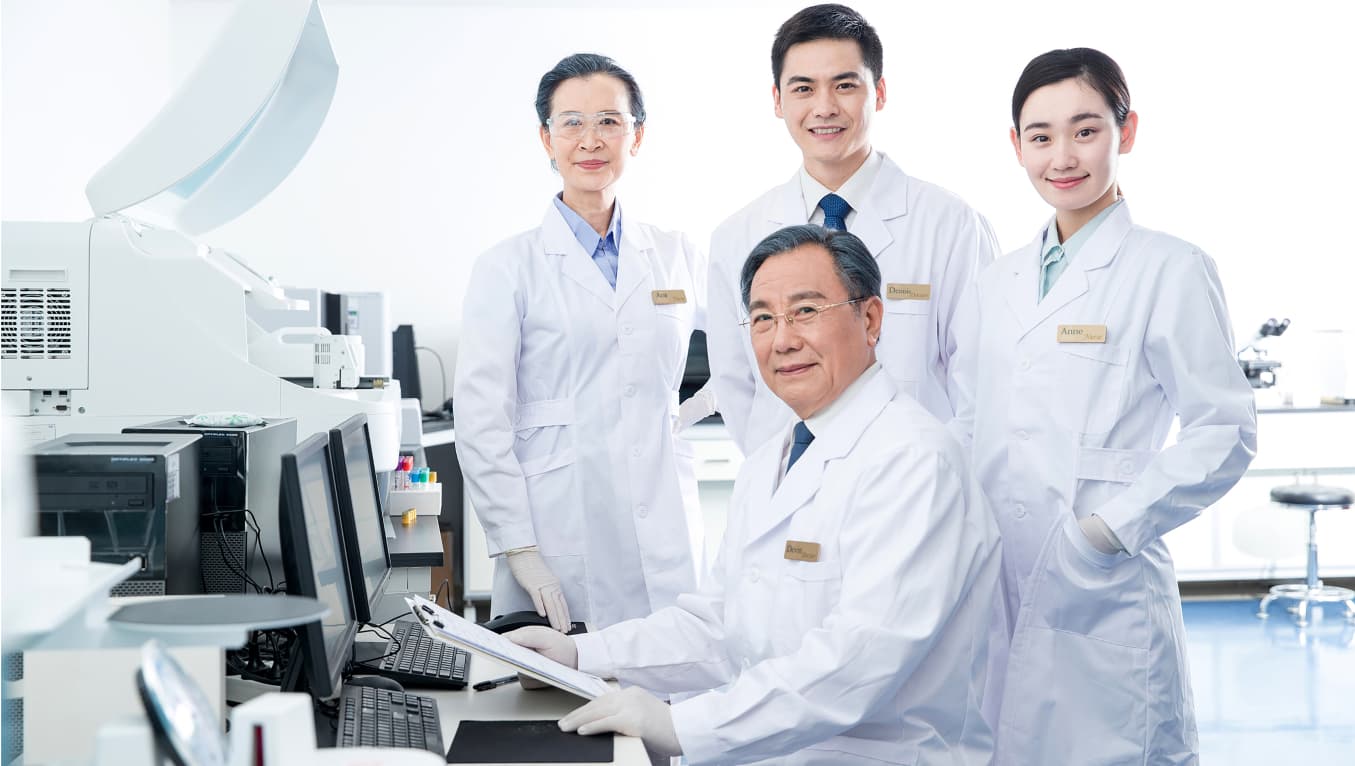 Since its founding, Yiling Pharmaceutical has made a great contribution to the industrialization of the pharmaceutical industry through persistent endeavors. By integrating the innovative Chinese Medicine Collateral Theory and modern hi-techs, Yiling has developed more than 10 patent Chinese herbal drugs, 10 clinically approved formulations, 20 formulations in clinical trials, and more than 100 in-hospital preparations, covering major disease fields of cardio-cerebrovascular, cold and respiratory, tumor, diabetes, etc.
Company History
Since its establishment in 1992, Yiling Pharmaceutical has achieved a perfect integration and leapfrog development from "medicine" to "medicine" to "big health".
Learn More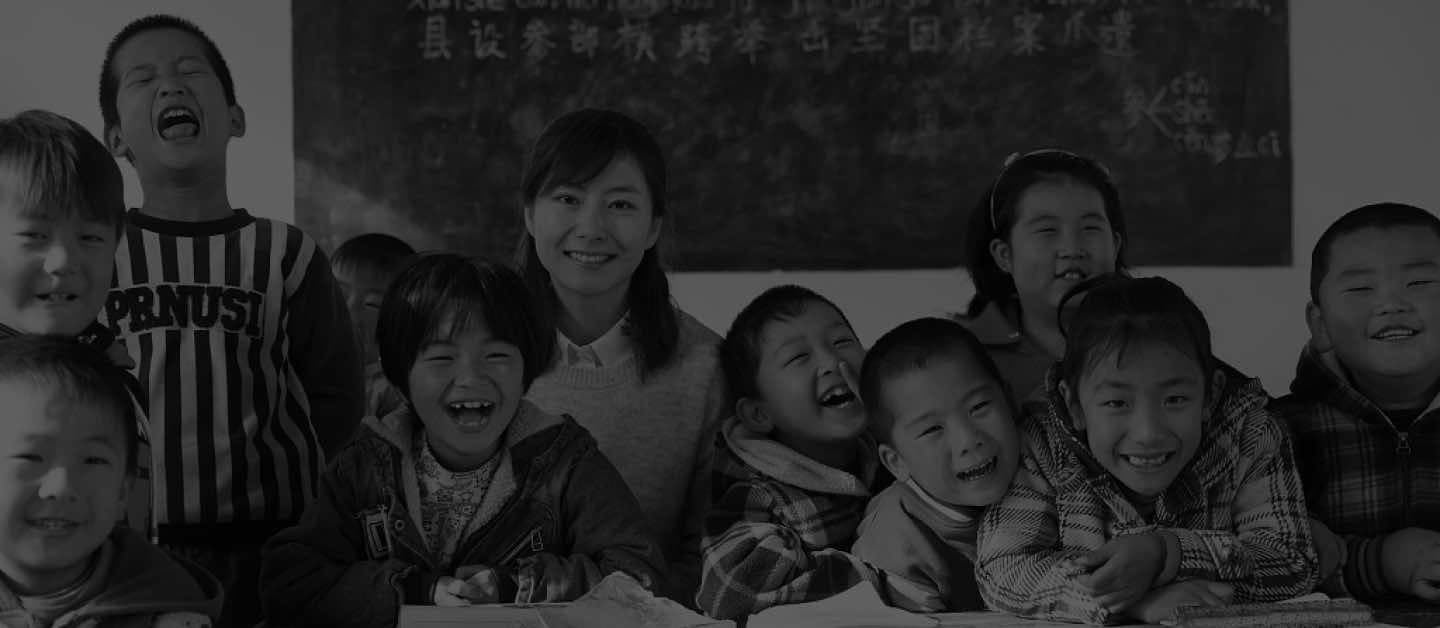 Education
By funding training programs, we have helped a lot of physicians enhance their diagnosis and treatment capability, so that they can better serve patients. We have also built scholarships in some universities to help students receive a better education.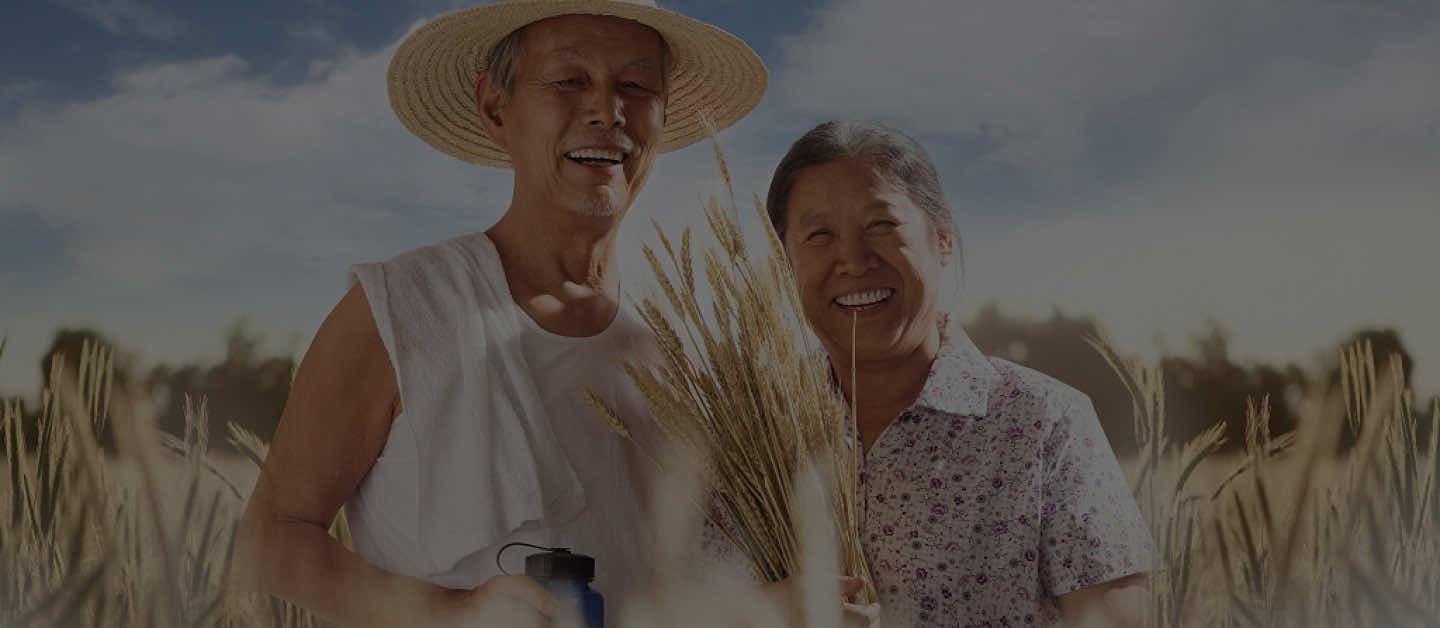 Poverty Alleviation
In recent years, thru infrastructure building, work skills training, new job creation, etc., we have helped the poverty-stricken people in many places improve their lives and called back their courage to begin a new life.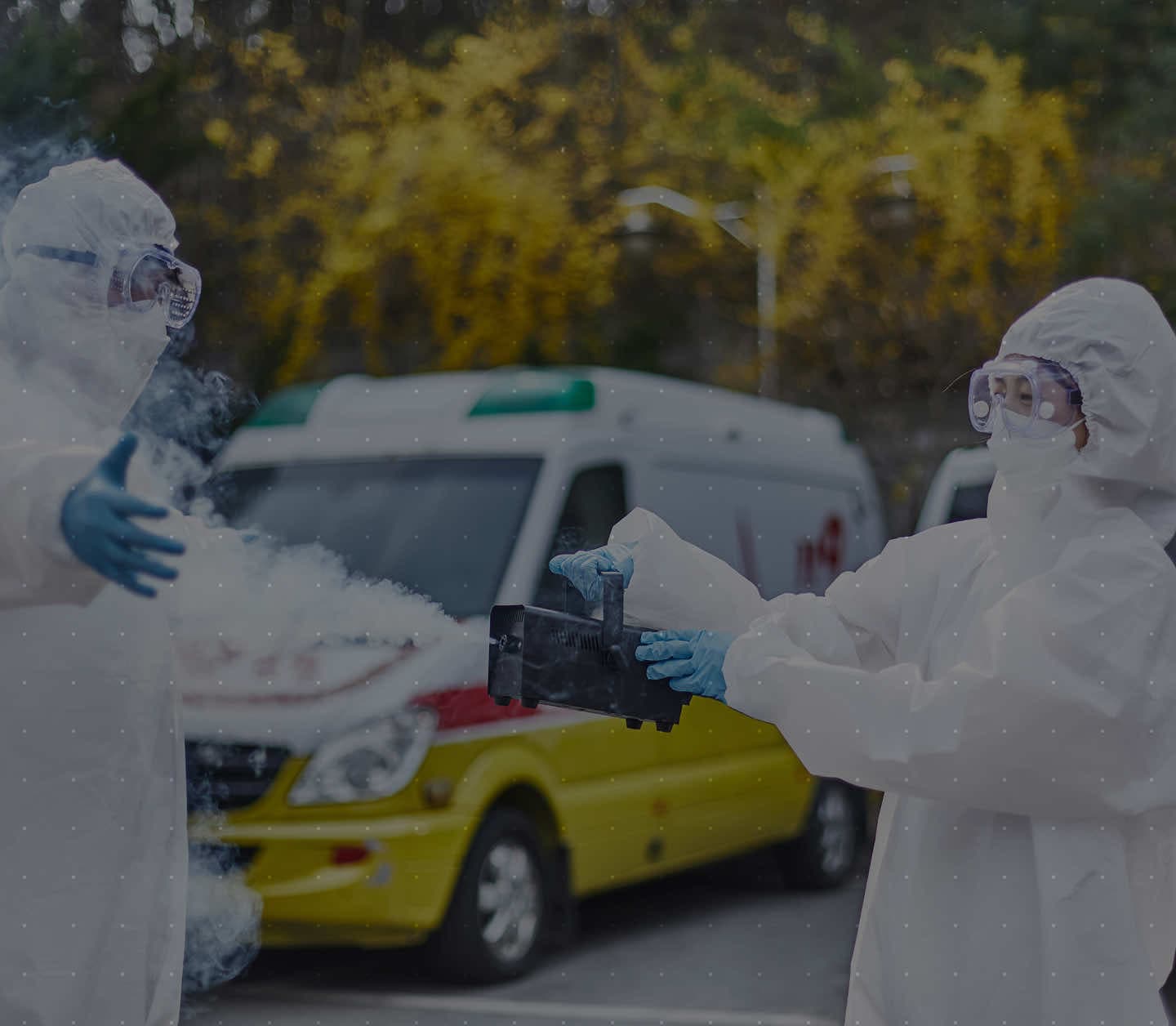 Covid-19
In order to help fight the Covid-19 pandemic, we have donated drugs domestically and internationally to save lives and give hope and confidence to people whose health has been harmed.