Integrate & lnnovate Leapfrog Development
Yiling Pharmaceutical is a national innovative enterprise in China. It has successively undertaken and completed more than 30 scientific research projects at national, provincial and ministerial levels, including two projects of the "973 Program", a project of the "863 Program", as well as projects of the National Natural Science Fund, the National Key Technology R&D Program of China during the 10th Five-Year Plan Period, the National Science & Technology Pillar Program during the 11th Five-Year Plan Period, and the National Major Scientific and Technological Special Project for "Significant New Drug Development" during the 12th Five-Year Plan Period; won six national major scientific and technological achievement awards; and obtained more than 600 patents at home and abroad in total.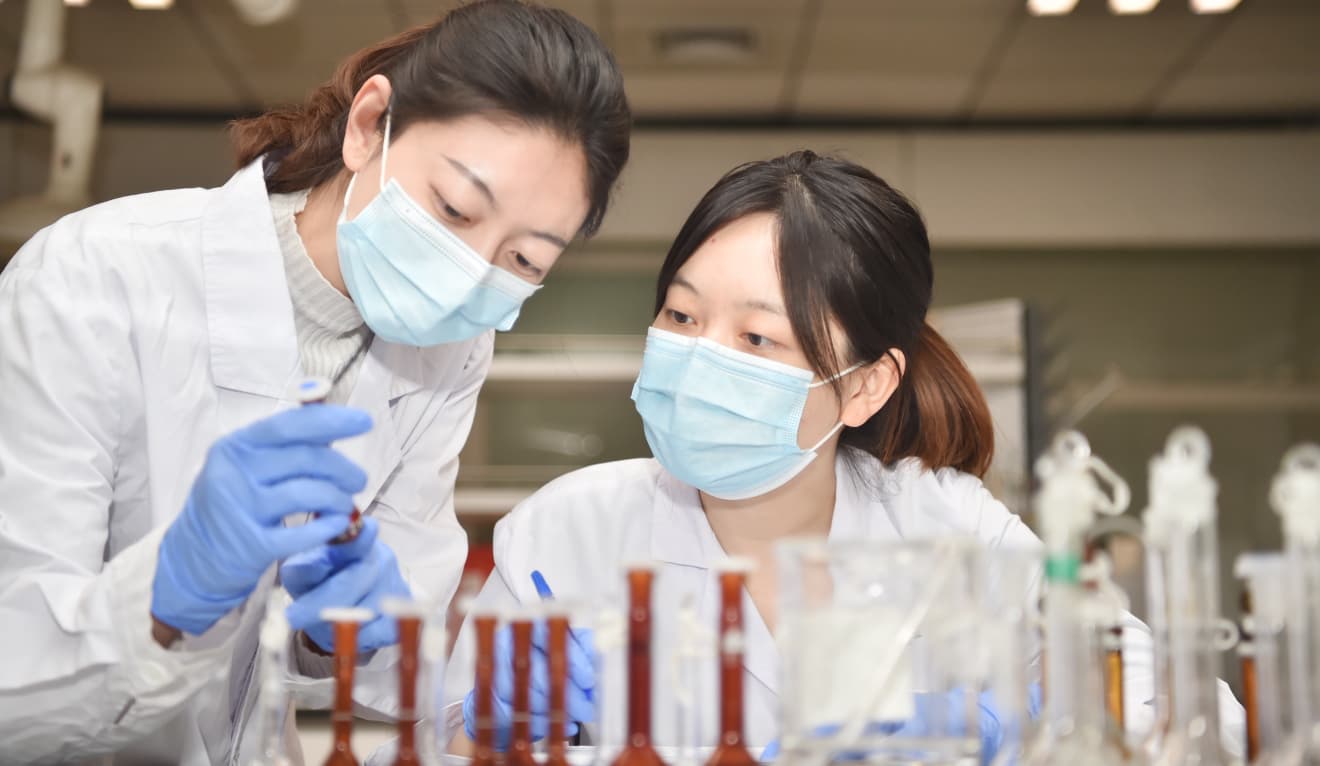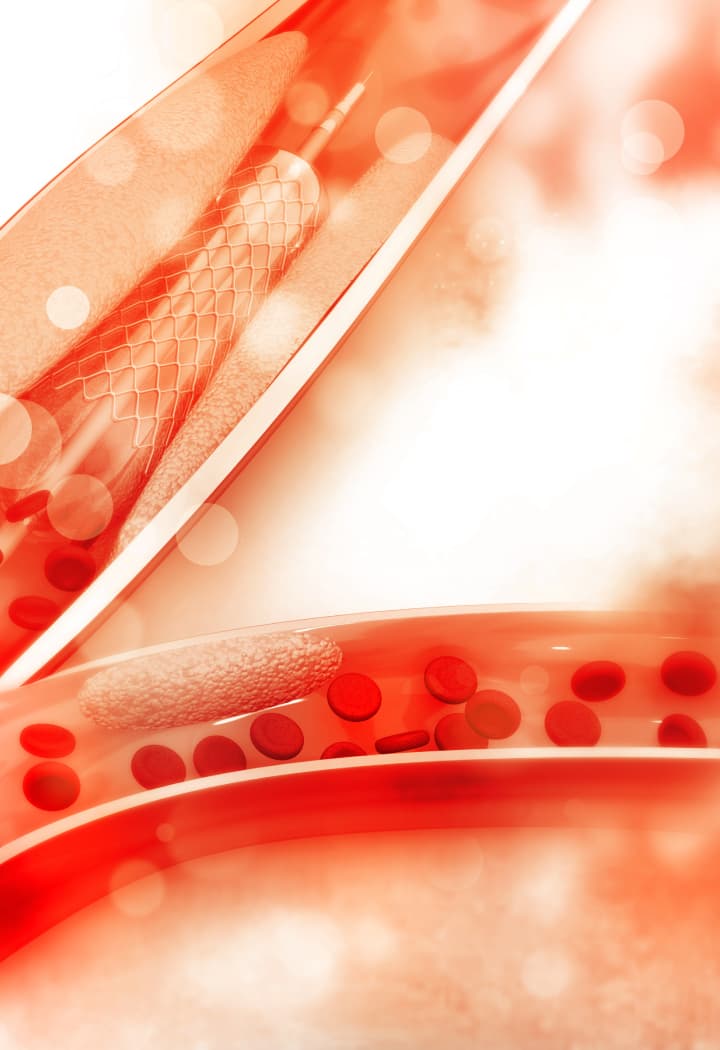 Cardio-cerebrovascular diseases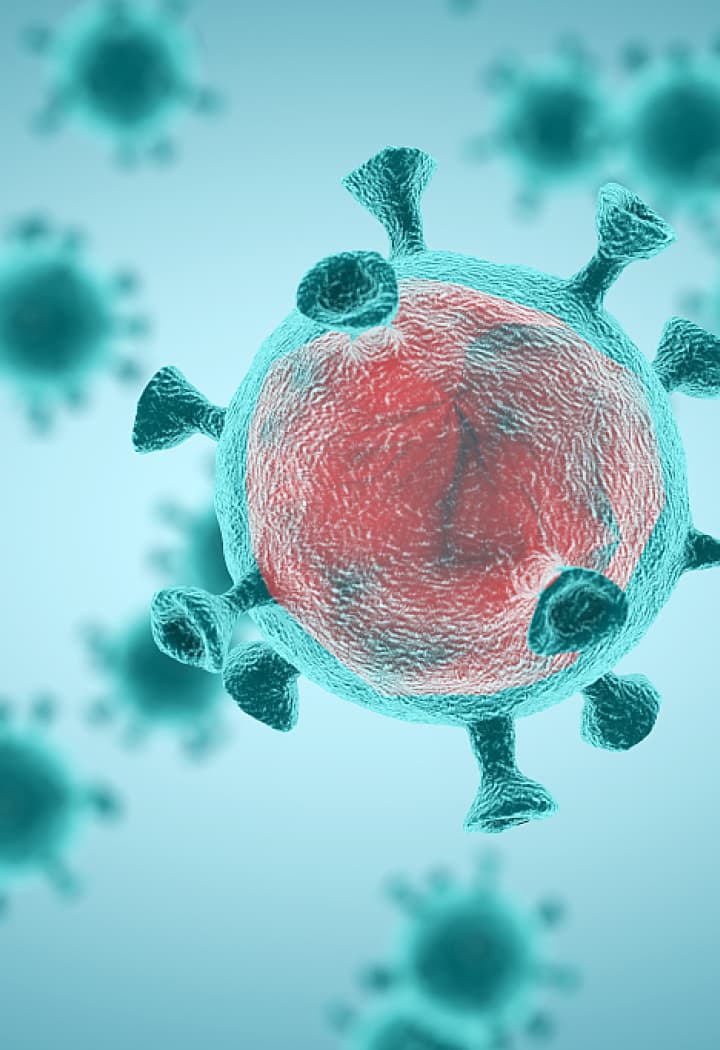 Cold and other respiratory diseases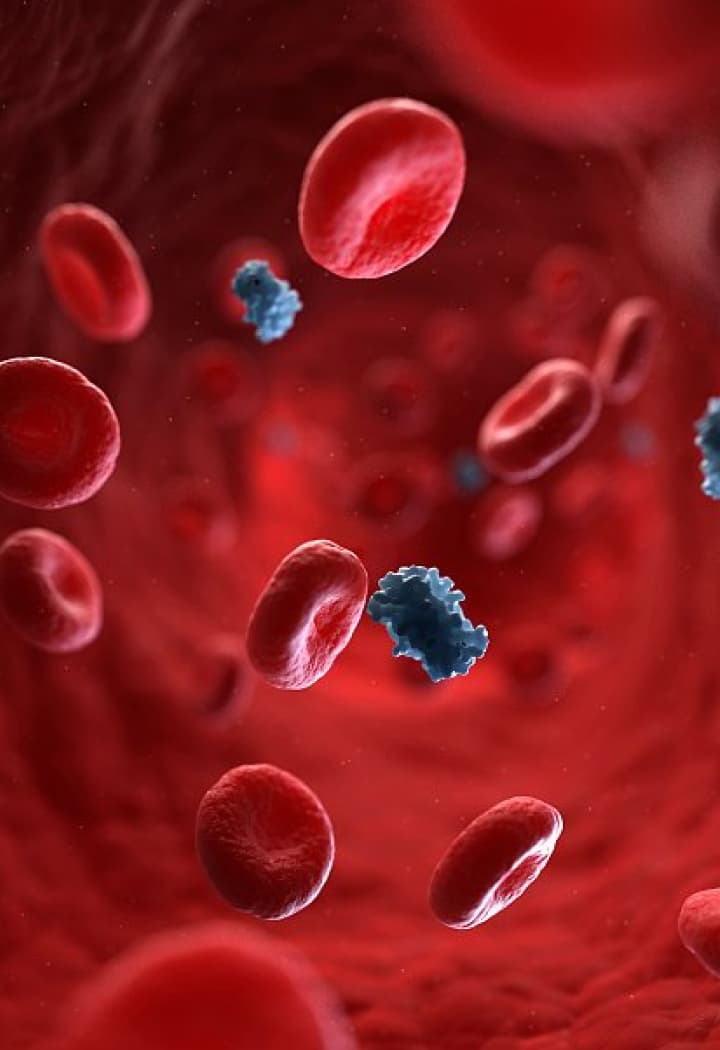 Diabetes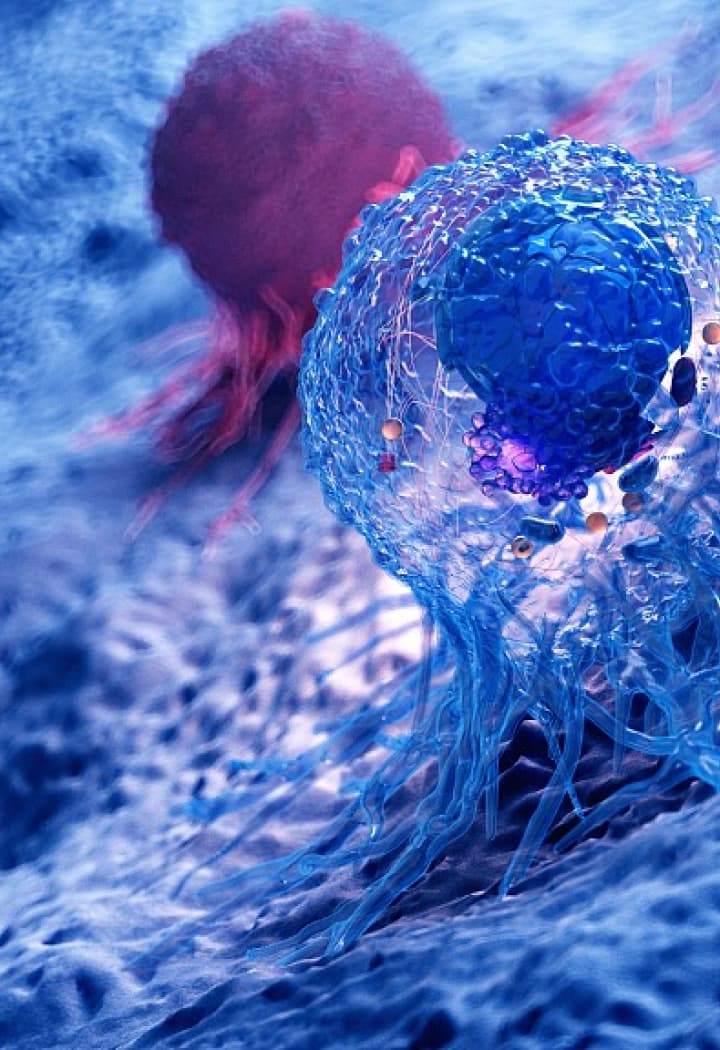 Drugs for tumors
New Fields Exploration
Centered round the R&D of traditional Chinese medicine (TCM) varieties, Yiling Pharmaceutical focuses on the core treatment fields such as cardio-cerebrovascular diseases, respiratory diseases, digestive diseases, endocrine diseases, immunological diseases, and urologic diseases, carries out clinical trials in a standardized and scientific manner, objectively evaluates the efficacy and safety of products, explores the applicable population, clinical application advantages and functions of products, and continuously promotes the R&D of new products. At present, the varieties with clinical approval cover endocrine, urinary system, digestive system, rheumatism, mental diseases, etc. In addition, the varieties under research cover cardiovascular system, nervous system, respiratory system, endocrine and metabolic system, digestive system, gynecology, pediatrics and other diseases, and they are in different new drug R&D stages.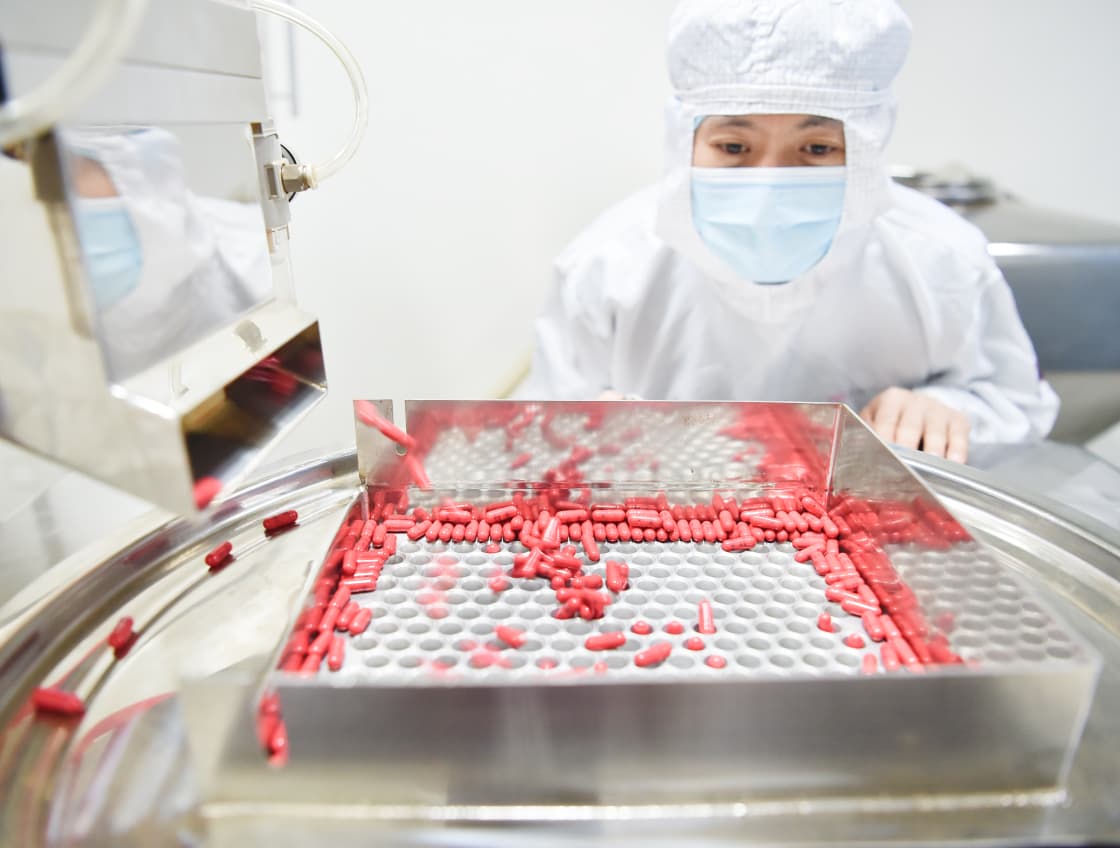 Transforms academic advantages of products into market advantages, and drives the sales of products.
Yiling Pharmaceutical actively and continuously conducts post-market re-evaluation and secondary development of marketed TCM varieties, carries out research on pharmacodynamic mechanism, post-market clinical evidence-based evaluation and real-world research, validates product function mechanism and exact curative effect through experimental and clinical data, provides objective research evidence for clinical application of Chinese traditional patent medicines, establishes the academic influence and academic status of products, further enhances the clinical value of products.
In the R&D of health products, Yiling Pharmaceutical strives to build the first brand of respiratory system protection. Currently
YILING has developed a series of Lianhua respiratory health products with disinfection and protection effects, effectively cutting off such transmission channels of respiratory virus as "human-to-human transmission", "object-to-human transmission" and " aerosol-to-human transmission".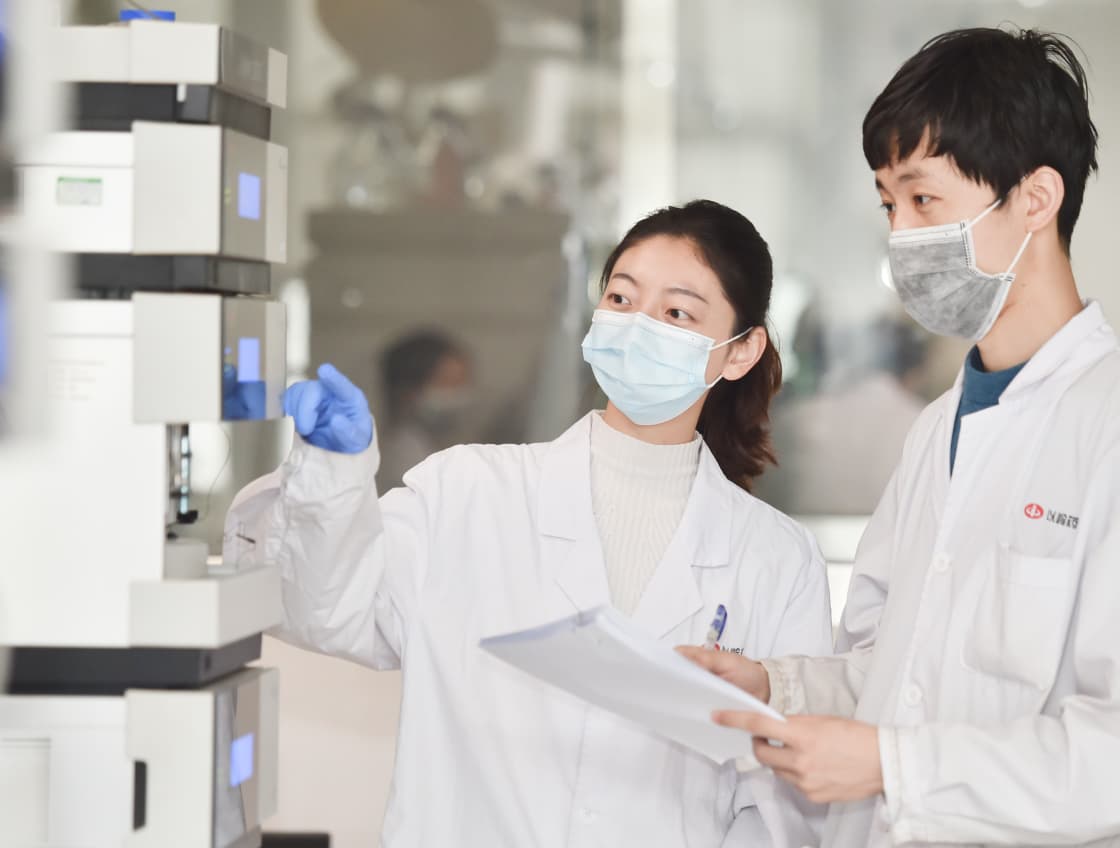 Scientific Research Papers Published
Evidence-based medicine research related to products
View all papers