---
Yiling Jinliwang Drink
---
---
Drink Jinliwang Drink for regulating blood sugar!
[Function] Regulate blood sugar, replenish qi, nourish yin, strengthen spleen and transport fluid
[Target User] People with high blood glucose
[Specification] (350ml * 12 cans) * 2 boxes, (7.5g * 12 bags) * 24 boxes
[Main raw materials] Gynostemma pentaphylla, hawthorn, Chinese yam, dark plum, mulberry and mulberry leaf
[Usage] Drink directly
[Storage conditions] Placed in a cool place, avoid sun exposure and low temperature
[Shelf life] 12 months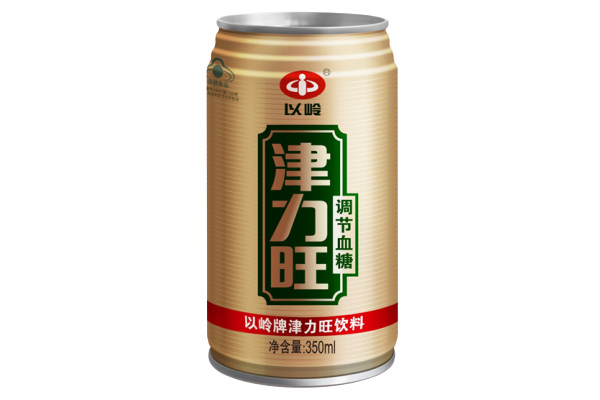 Features
● The main ingredients are extracted from traditional Chinese herbs with homology of medicine and food such as Gynostemma pentaphyllum, hawthorn, yam, dark plum, mulberry fruit, and mulberry leaf.
● The product focuses on strengthening spleen, transporting body fluid, recovering the normal transmission of food-digesting and body fluid based on the principle of replenishing qi and nourishing Yin, and strengthening spleen and transporting body fluid.
● The product regulates blood sugar, producing body fluid and strengthening body without adding sugar.