---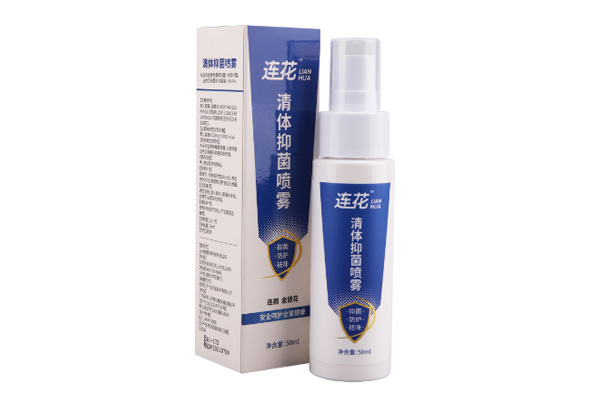 Features
● Chinese herbal extracts from Forsythiae Fructus and Lonicerae Japonicae Flos are added to provide safer and more effective bacteriostasis.
● The main components Benzalkonium Chloride and Polyaminopropyl Biguanide provide super bacteriostatic effect with compound quaternary ammonium salt and cationic biguanide.
● Kill 99.9% of pathogenic bacteria like Staphylococcus aureus and Escherichia coli.
● Safe direct spray: Products are sprayed directly on human body for fast disinfection and bacteriostasis.
● Easy to use: Portable and uniform spray.