---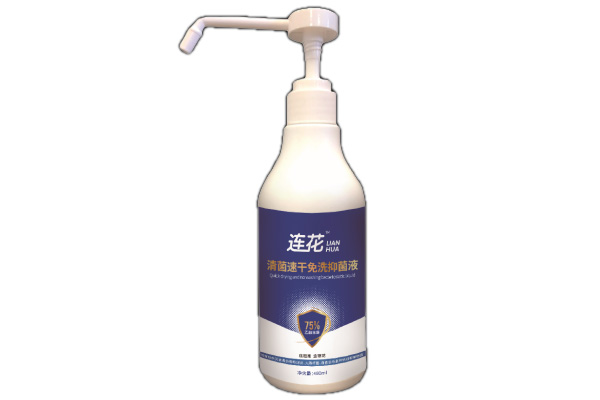 Features
● Chinese herbal extracts from Forsythiae Fructus and Lonicerae Japonicae Flos are specially added to provide safer and more effective bacteriostasis.
● Broad-spectrum bacteriostatic product: 75% ethanol is recognized as a broad-spectrum bacteriostatic active ingredient, killing 99.9% of pathogenic bacteria like Staphylococcus aureus and Escherichia coli.
● Public health: Pressing type sprayers allow for less contact, avoid cross infection, spray more evenly, and can be used in hospitals and other places.