---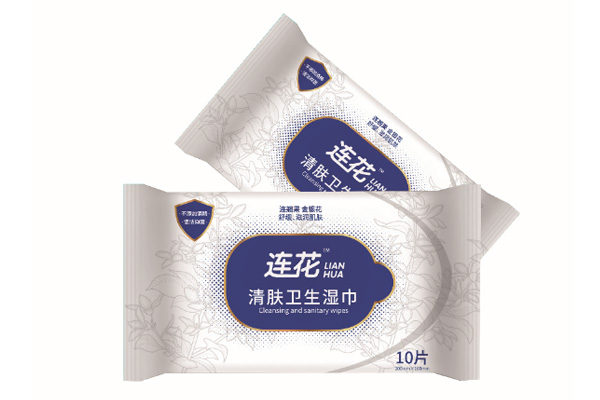 Features
● Chinese herbal extracts from Forsythiae Fructus and Lonicerae Japonicae Flos are added to provide safer and more effective bacteriostasis.
● The main components Benzalkonium Chloride and Cetylpyridinium Chloride (can be used for oral disinfection) provide faster bacteriostatic effect.
● Alcohol free: No alcohol; gentle and skin-friendly.
● Exquisite manufacturing technologies and careful material selection allow products to soothe and moisturize skin.
● Products are of super toughness, and can be used to wipe other items after cleaning hands.